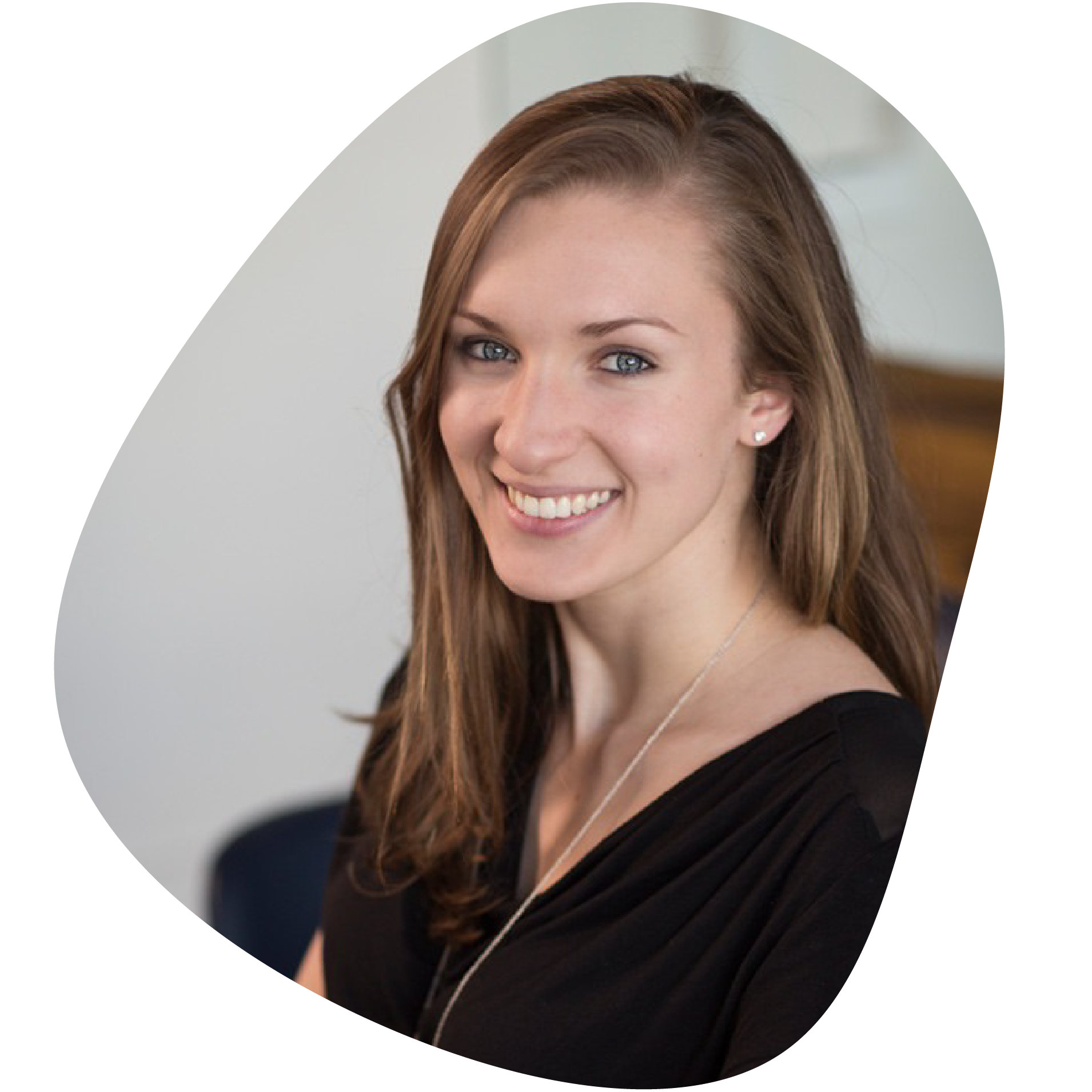 My enjoyment of psychology, storytelling, visual art, research, and technology drew me to design.
I am currently a Master of Arts student at Carnegie Mellon School of Design. 
Previously, I worked at ClearPoint Strategy, helping local governments track and share the progress of their strategic plans. I graduated from Bowdoin College in 2015 with honors in Psychology.
I love shared meals, museums, and mountains, among many other things.