A digitally illustrated label for a citra dry hopped pale ale.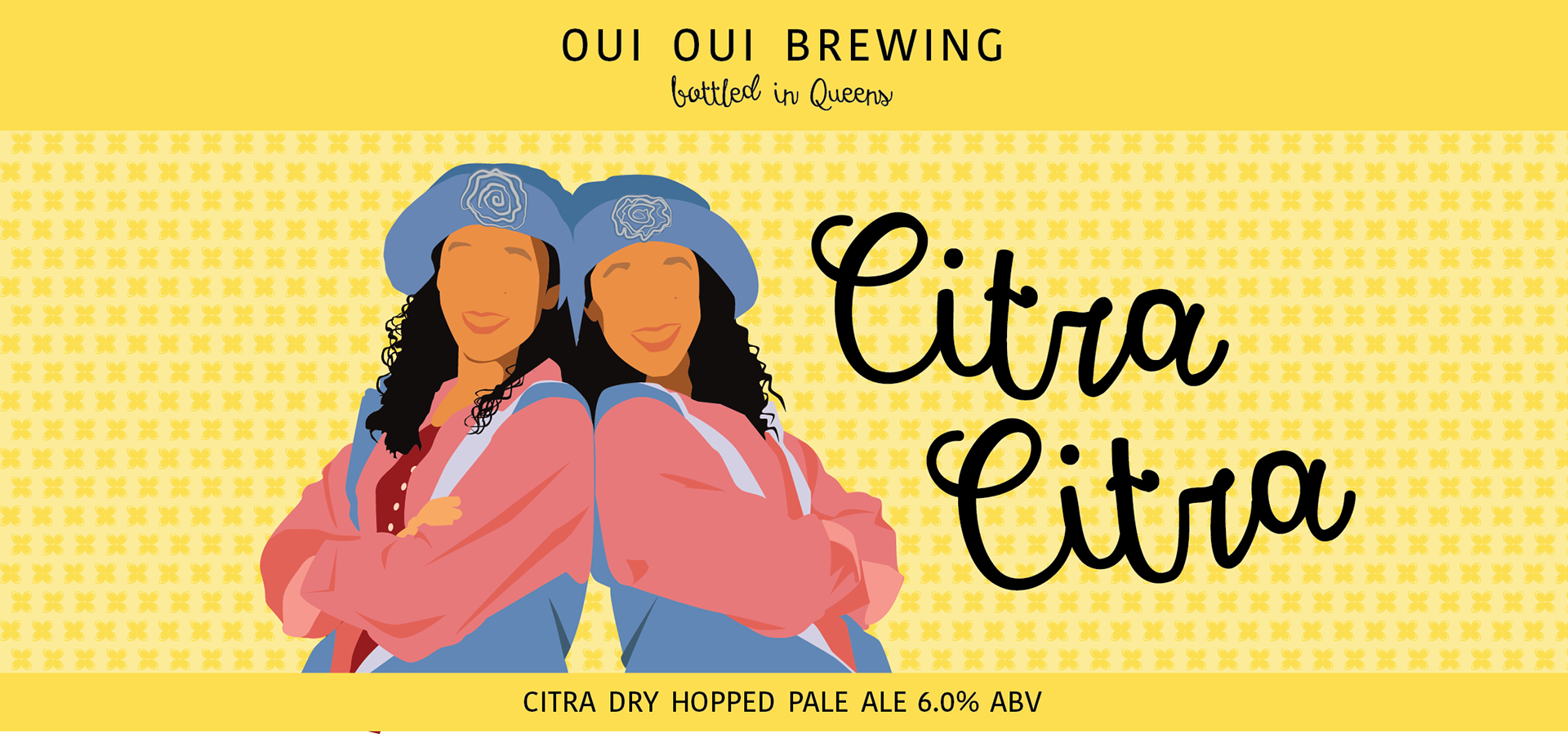 Created With
Adobe Illustrator
Breweries recognize that many consumers are "judging the book by its cover" and use packaging to stand out from the crowd. Last summer, I visited my friend Katie in New York and watch as she checked in on a batch of beer she was brewing with friends. Knowing my obsession with label design, she asked if I would design one for its final bottling. It was a citra dry-hopped pale ale, which they'd named "Citra Citra". 
Katie gave me some light art direction ("we're hoping the label can evoke the theme song of Sister Sister [the former Disney show], either with sisters or music notes"). In turn, I shared an illustration I'd recently seen on Instagram to gauge her reaction to the style. I also asked for the label they'd created for their previous brew in order to maintain consistency in the font used for their brewing company name.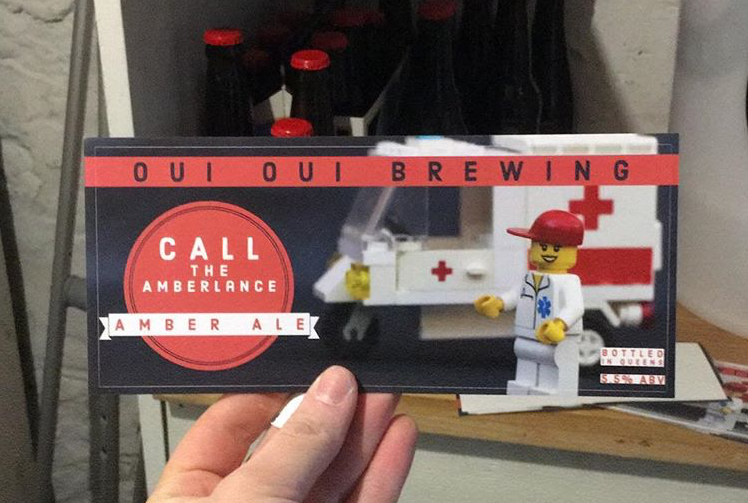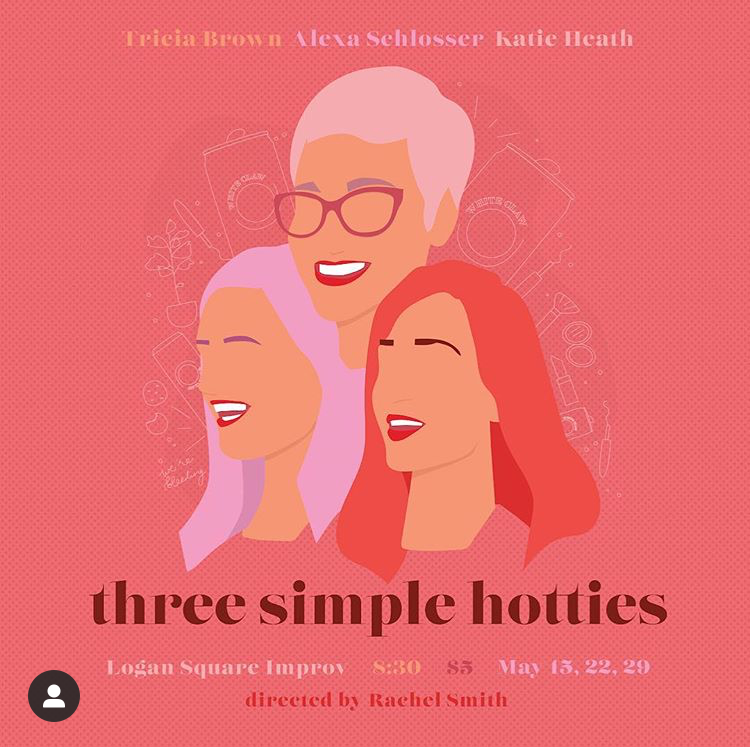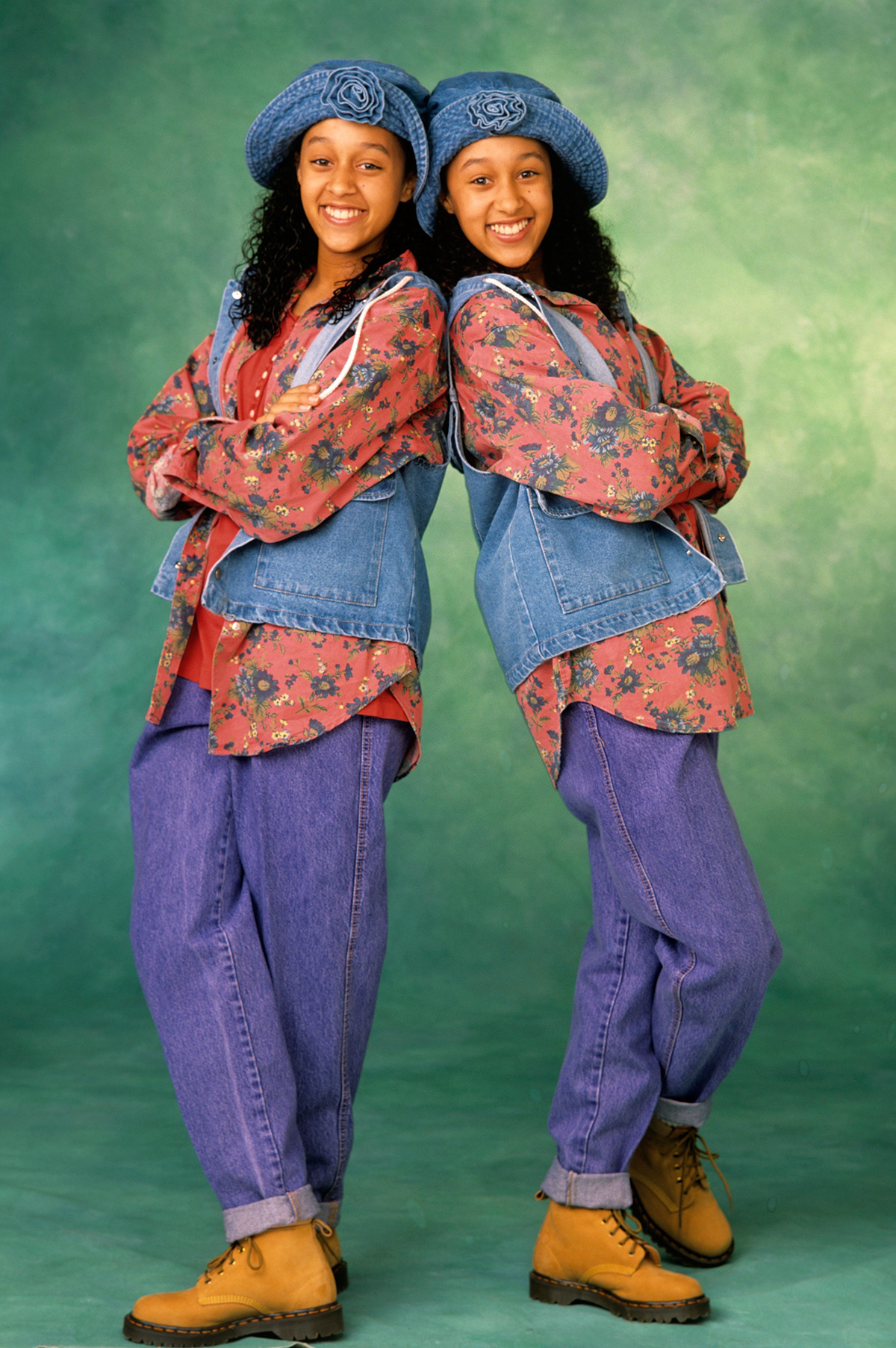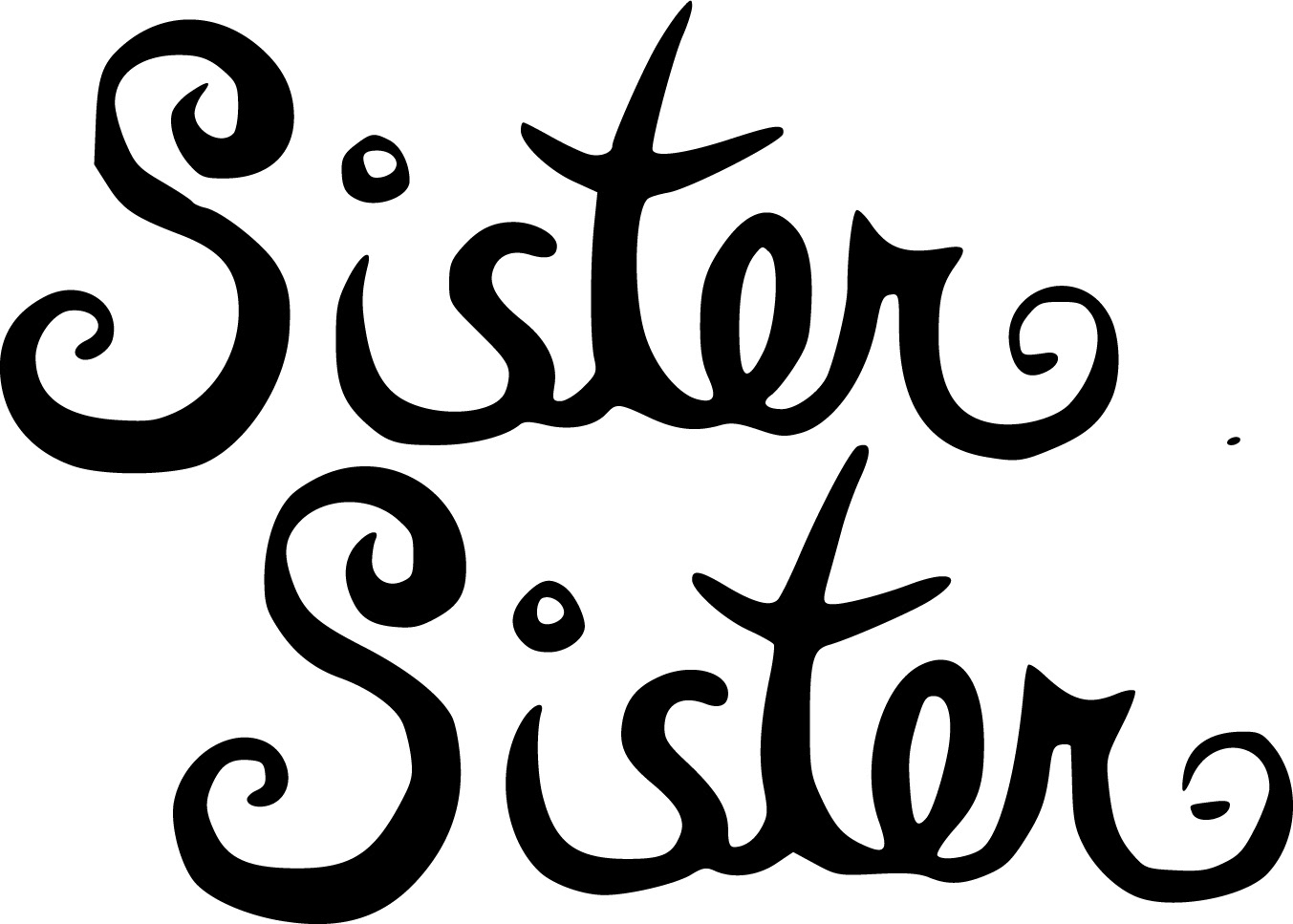 From these conversations, I set about creating two versions of a label for Katie to select from. I used the above promotional image for Sister Sister as a basis for the digital illustration created with the pen tool, and found a script font that evoked the typeface used for the show. I then created a fun, sunny pattern in the background to reflect the bright character of citra hops. 
Knowing the design would be wrapped around a bottle, I provided one version with more visual interest all the way around, and one where you could see the entire design at once. I then prepared and sent the files to Katie for printing.